Joe Schiller
2600 Hampden Ct Real Estate Information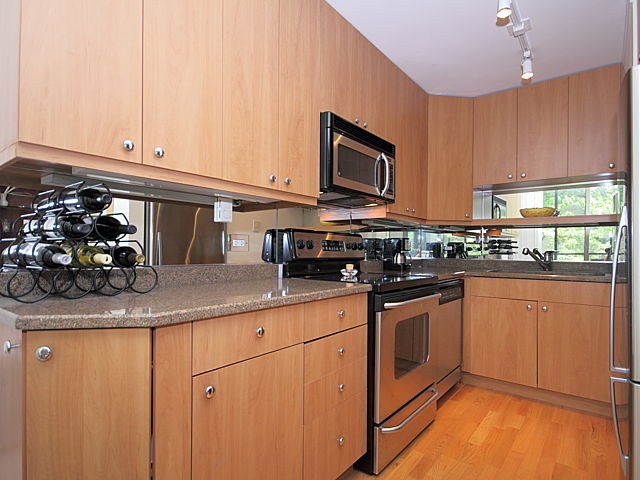 We are recognized Platinum Level Agents who work full time as a team to give you non stop service. Joe lives in the building and has significant interest & experience buying and selling properties @ 2600. We also belong to the leading real estate brokerage company in Lincoln Park.

Our offer is simple, we only provide a premium marketing package to sellers and buyers so they get the optimal terms on their real estate transaction. We offer more service than 98% agents because its is a fact that aggressive marketing obtains better terms.

The market value of your home is directly influenced by 3 things
1) current competition and market capacity
2) condition of home
3) marketing presence developed by the agent

In last 12 months we have had 67% of our sales be the highest or within 2% of the highest price obtained for any specific condo tier design. We also have had 38% more internet presence than any competing property for each specific condo tier design. Nobody can match our numbers.

Below is the current real time market information link for the building_ Please mouse over below link for updated information then call us:
We provide home staging , color brochure marketing, full time agent access, extensive written feedback and market temperature reports and subsidized attorney rates. We provide an initial 3 hours cleaning service and flowers.

Full Service means assistance from the moment you contact us through the exchange of keys and completion of the transaction. Nothing is outside the scope of our availability and assistance to get you to the closing without confusion or unnecessary stress.. we have seen it all and done it twice. Relax, we are the professionals and we are responsible to handle all the details.